PA Options for Wellness, Inc. was founded in 2014 with a research and education-centered goal of becoming the leader in Pennsylvania's emerging medical cannabis industry. We were founded with research in mind and operate according to our Medical Model. We will use our position as one of the first recipients of a Clinical Registrant permit to take the lead in research on patients and patient outcomes, develop novel treatment methods and identify what strains of cannabis would be most effective with specific medical conditions.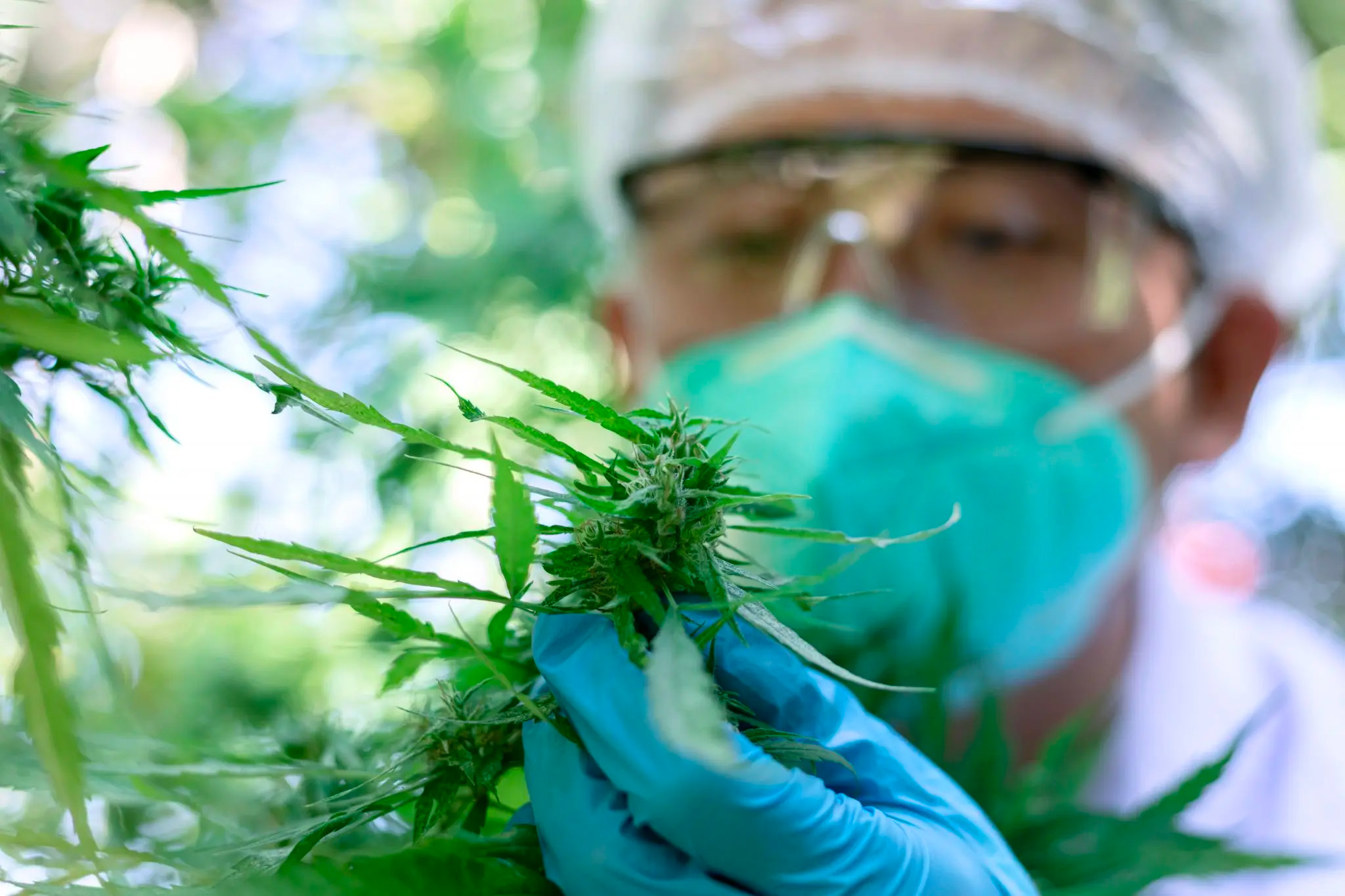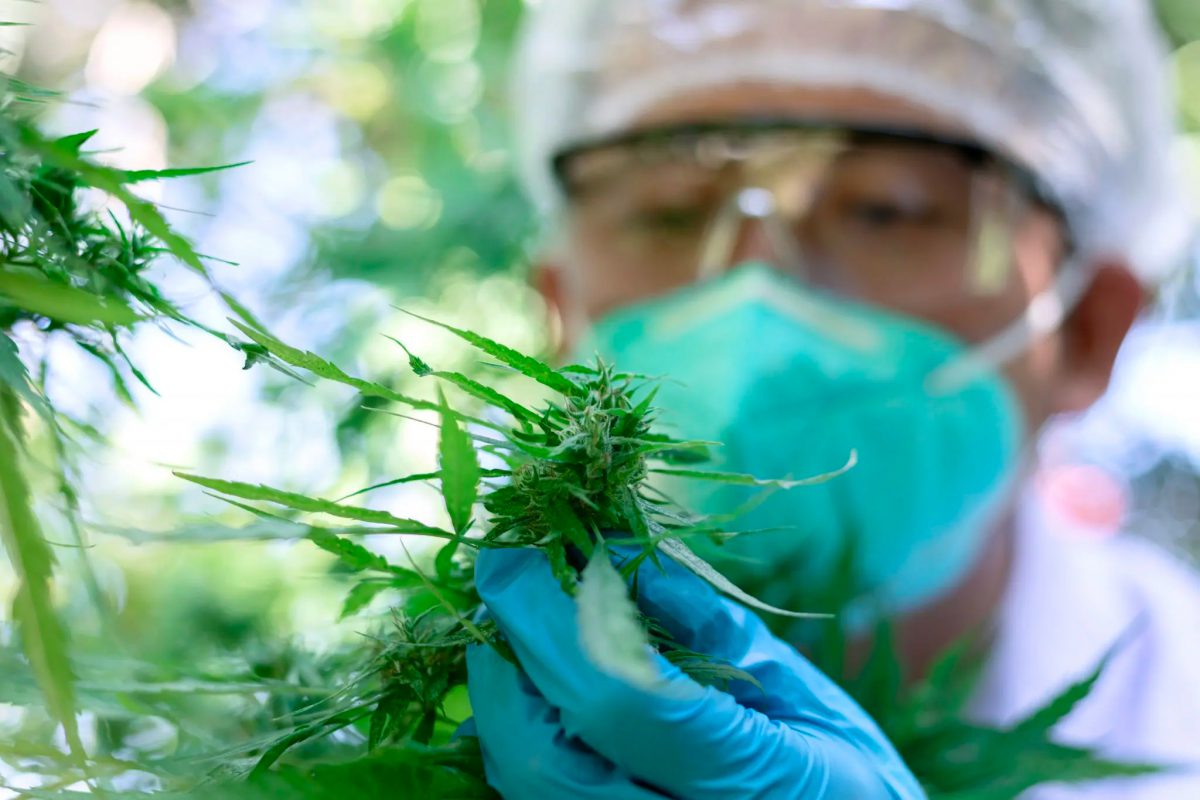 Our Mission
PA Options for Wellness will become the preferred provider of medical cannabis to qualified and approved patients in the Commonwealth of Pennsylvania. Our company has been working with Penn State on non-cannabis related research to explore the medicinal properties of hemp and flax since 2015. We were founded with research in mind and we operate according to our Medical Model—a business model designed with a focus on patients and patient outcomes. Our Medical Model is research driven and emphasizes individual patient care, treatment and outcomes based on use and administration methods of our products.
Our team is committed to providing products of the highest quality, supported by research with top universities and delivered with an unmatched level of service and professionalism.
We will create a leading medical cannabis organization rooted in constantly improving products, practice and services.
Production Mission
PA Options for Wellness will bring top-quality, innovative products to the medical market, meeting the demand of our patients while adhering to strict ethical standards. Providing therapeutic solutions, we focus on combining plant science and medicine to transform the lives of our patients.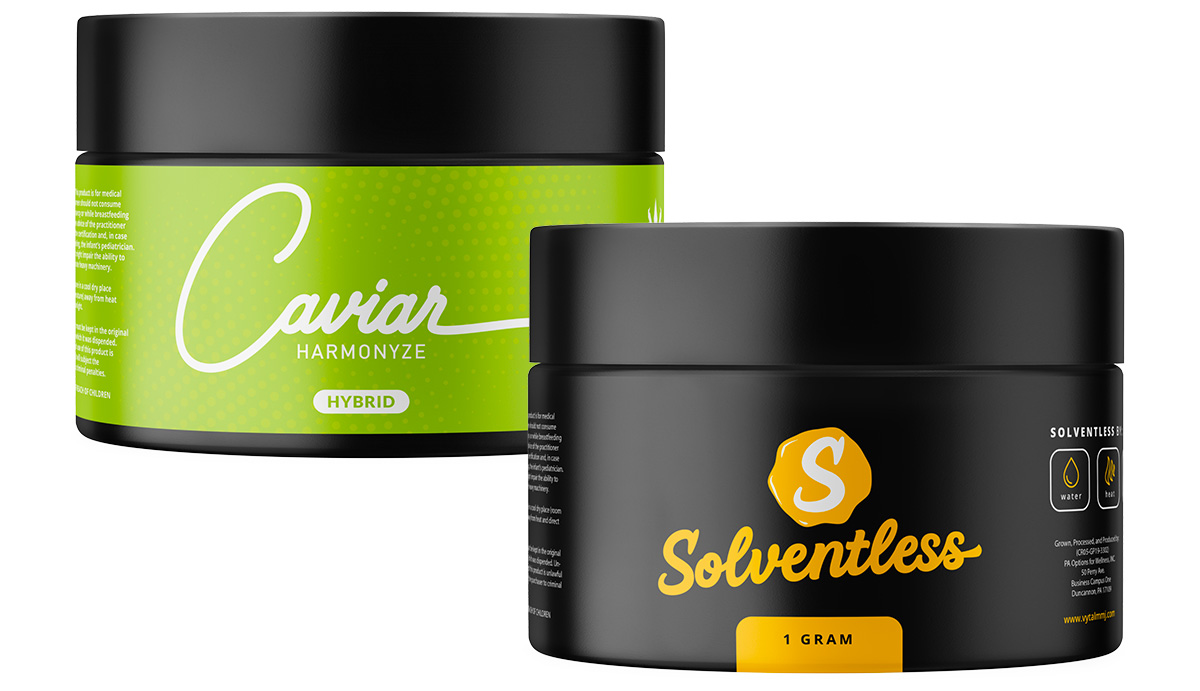 Our Model: Beyond Seed to Sale
Every patient relationship begins with assured quality and safety. But they go much deeper than just products to embrace each individual's total well-being.
1
Research
Our products are effective because our approach is evidence-based. That research guides the cultivation of strains most effective for specific treatments.
2
Cultivation
We cultivate premium-grade medical cannabis in environmentally controlled rooms to ensure optimal plant transpiration, health, and quality.
3
Manufacturing
Meticulous attention to detail at every stage of processing — extraction, conversion, testing and lab analysis — ensures the best final-form product for our patients by the time it's packaged and prepped for sale and use.
4
Distribution
Our commitment to quality control extends from the earth-source through to the "final mile." We monitor each phase of every product's journey to ensure patients receive the highest caliber of product possible.
5
Tailored Care
When patients choose Vytal Options, they're not alone on their medical marijuana journey. Our team of experts hand-guide patients to the best remedies for their specific conditions.
Our Vision
PA Options for Wellness aspires to be a most trusted partner in the medical cannabis community by building upon our distribution, products and solutions, while driving growth in evolving areas of healthcare through customer insights, data and analytics, and focusing our resources on what matters most.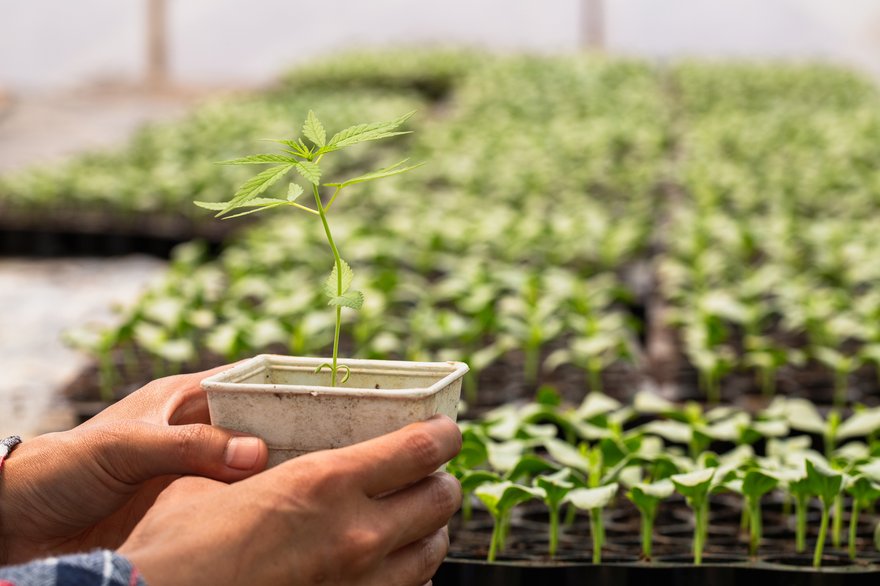 Our Values
PA Options for Wellness advocates on behalf of our team to remove barriers, fight the stigma, and improve the lives of others through the power of medical marijuana. Working together, we are developing ethical standards to build trust and bring equal opportunity for all. We strive to do things right, which provides a solid foundation for employee diversity, equal opportunity, and fairness.
Our Culture
PA Options for Wellness aims to focus on career and personal development, continuing education, volunteer efforts and a competitive total compensation package for our team members. We embrace diversity and aim to foster an environment of mutual respect and dignity.


Our Facility
Nestled in Duncannon, PA along the Appalachian Trail is our 65,000 square foot state-of-the-art facility. Premium grade medical cannabis is cultivated in environmentally controlled rooms to ensure optimal plant transpiration, health, and quality; Various forms of medical marijuana are then manufactured in our pharmaceutical-grade laboratory by our team of highly skilled professionals.