We care about the human condition.
People are not able to enjoy their best lives when under the burden of pain or discomfort. That's why we constantly seek out the most effective remedies to address qualifying conditions.
Our patients can embark upon their medicinal marijuana journeys with confidence.
That's because our staff's experience as patients provides a valuable perspective for those navigating their own paths to remedy.
Guiding PA's 343K Registered Users to Therapeutic Relief
Our team is committed to making a wide range of safe and effective products available for the thousands of registered cannabis users in PA.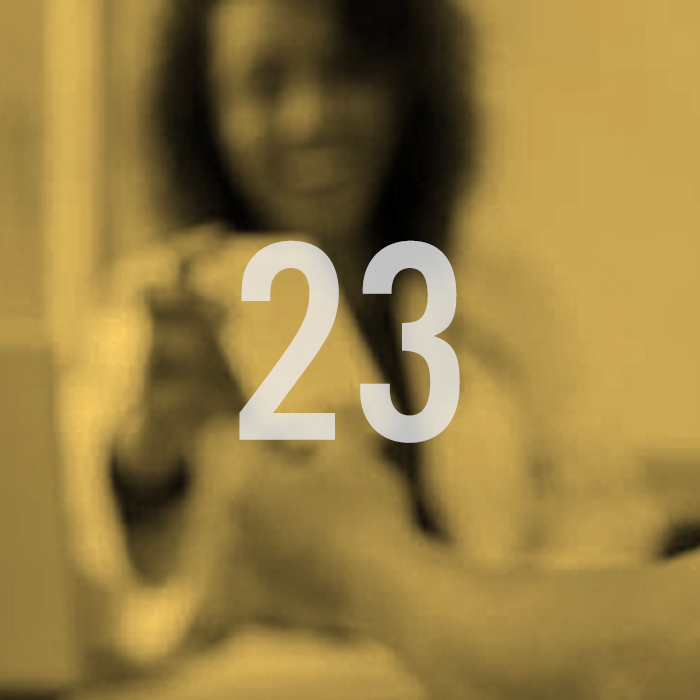 A Full Line of Remedies to Address PA's 23 Qualifying Health Conditions
Our mission is constant: to find our patients safe, symptom relief for the state's 23 qualifying conditions.
We draw from evidence-based research and extensive patient experiences to make informed decisions for patients.
PA Options for Wellness was founded with a research and education-centered goal of becoming the leader in Pennsylvania's emerging medical marijuana industry.
Vytal products created for patients, by patients. Utilizing our Medical Model, all Vytal products are pharmaceutically formulated to ensure the utmost product safety and quality.