PA Options for Wellness was founded with a research and education-centered goal of becoming the leader in Pennsylvania's emerging medical marijuana industry.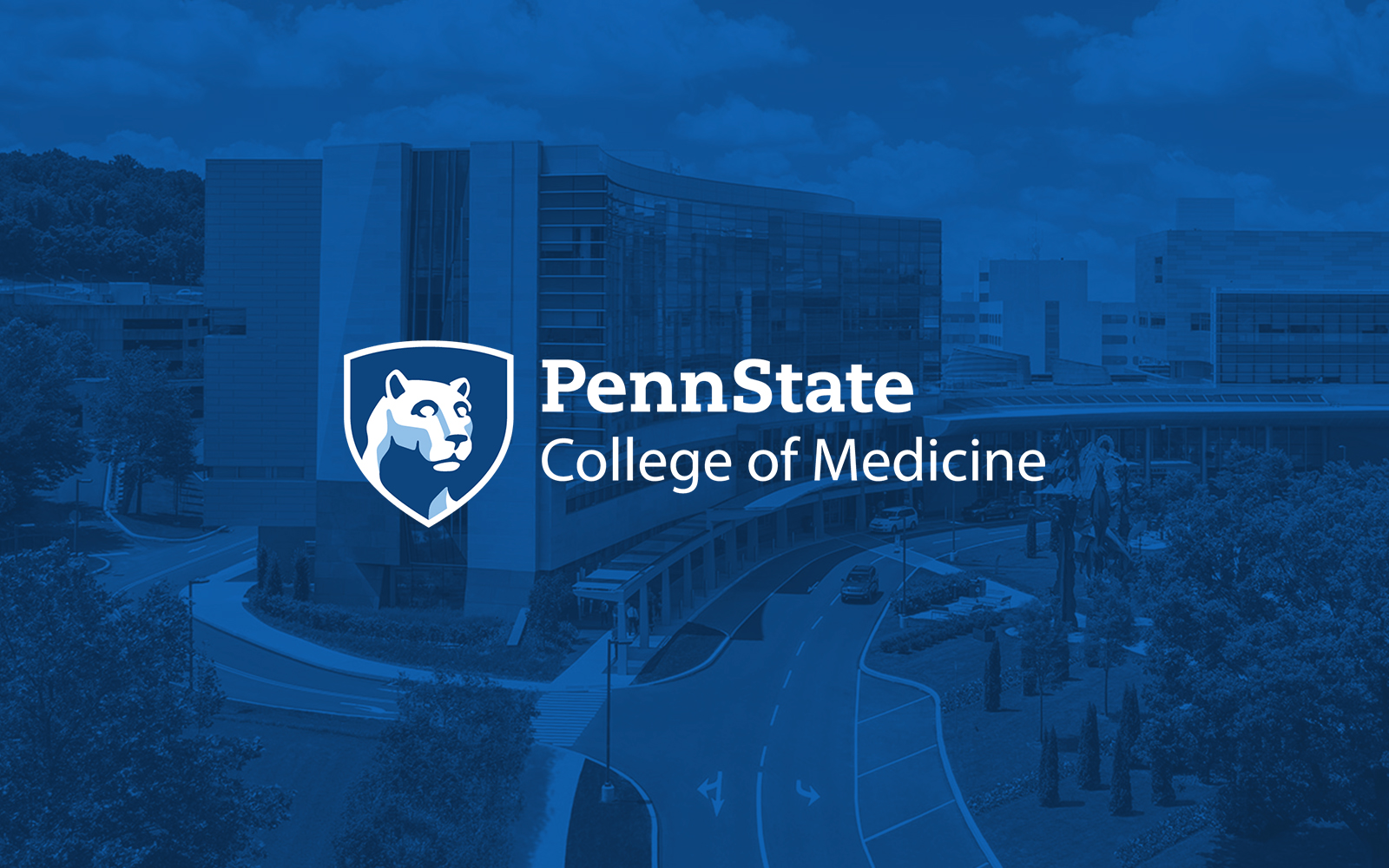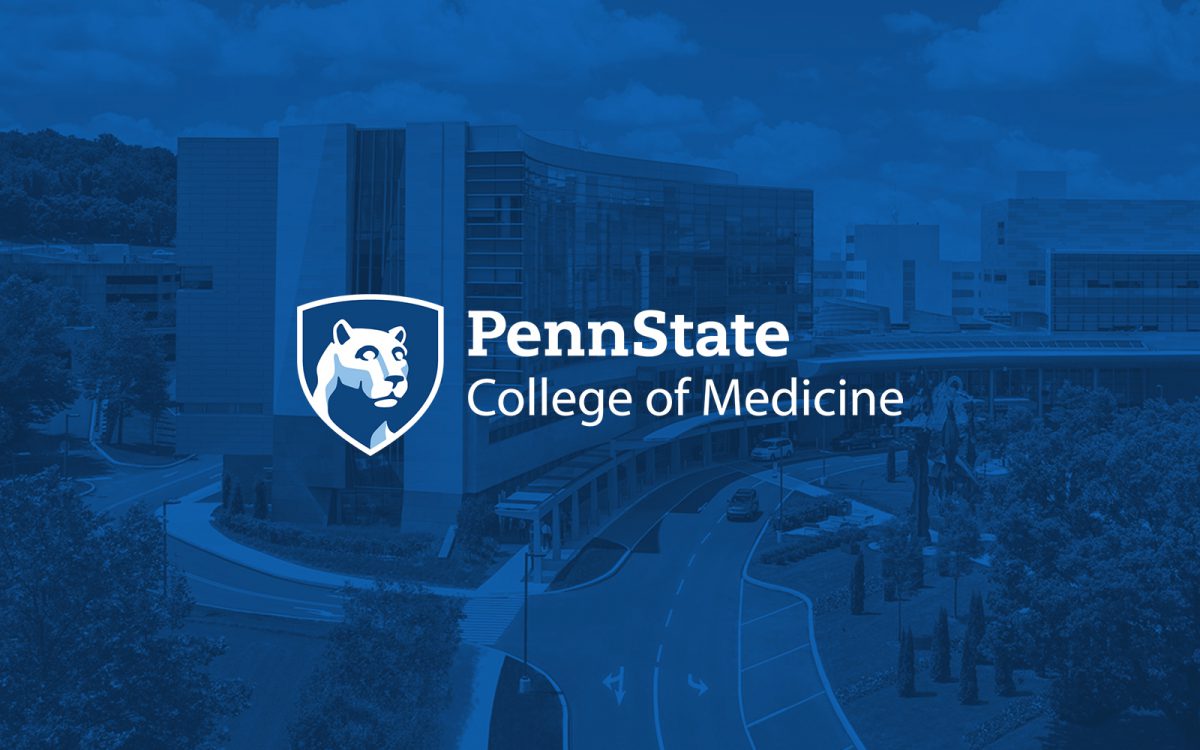 Penn State College of Medicine
Our partnership with Penn State — to clinically research our products — will elevate our credibility in a broader context by identifying the treatments which are effective for particular medical conditions.
Research Projects
Plant productivity, genomes and uses: Pain relief and withdrawal comparisons of various strains, ratios and concentrations to various opiates
Oncology — Pain, nausea and tumor activity
Gastroenterology — Crohn's Disease, Irritable Bowel Disease
Pediatric and Neurology — Seizures
Endocrinology — Diabetes
Trauma — PTSD, CTE, Concussions outcomes
Saint Joseph's University's Philadelphia College of Pharmacy
Our work with Saint Joseph's University will support our efforts to ensure the safe and effective use of our products as well as providing the foundation for eco-friendly and efficient production methods of the optimal strains.
Research Projects
Medication adherence
Effective drug abuse education programs
Outcomes management (in conjunction with Penn State)
Optimal dosage
Drug interactions